Pest Control in Asheville, NC
If you're looking for a pest control company that has your best interests at heart, you're in the right place! We offer honest services with outstanding customer service to ensure you feel cared for every step of the way.
Image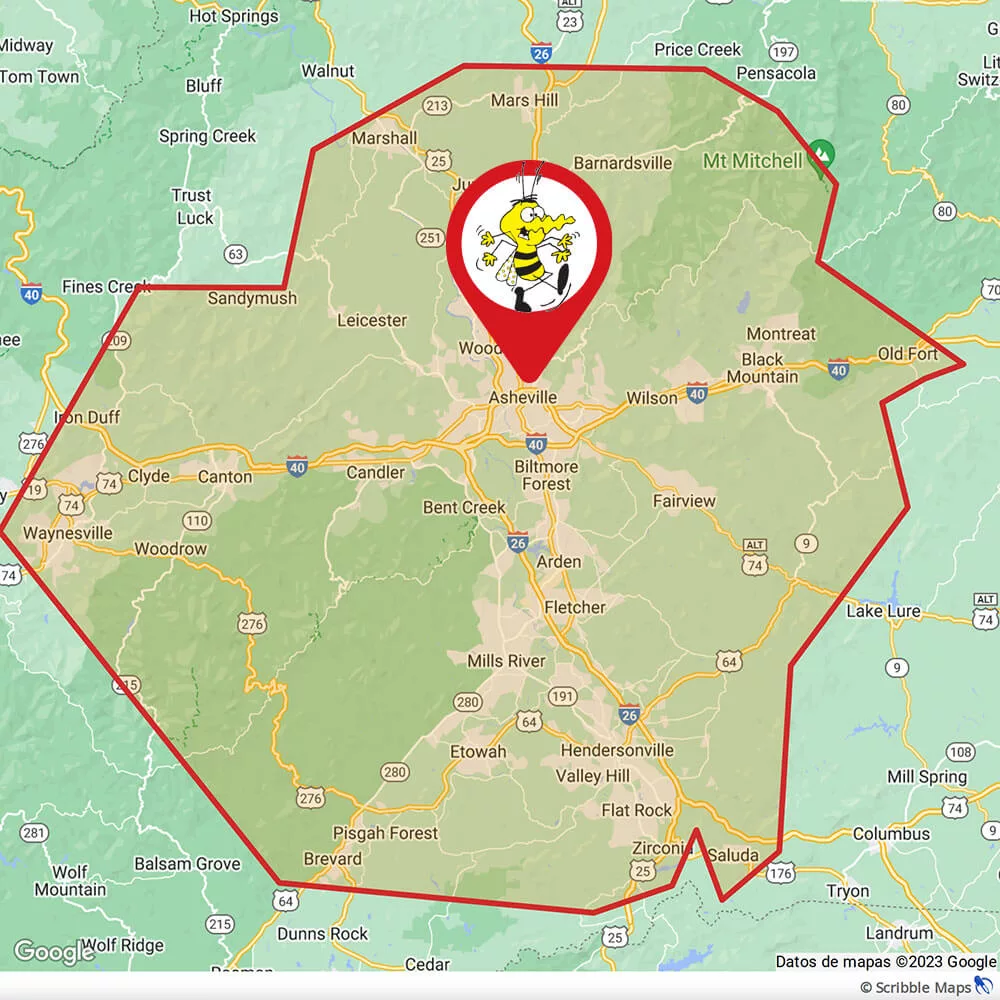 Office in Asheville, North Carolina
20 Rosscraggon Road
Asheville, NC 28803
See All Of Our Ways to Save!
We make it easy to get rid of pests while saving a little extra cash with our special offers. Take a look and start saving today!
The Best Pest Protection from Asheville Locals
When it comes to pest control, it's always best to go local! Our technicians have firsthand experience with the pests in your home, so we understand just how frustrating it is to share your space with them. We know just how to get rid of them when you get started today!
Image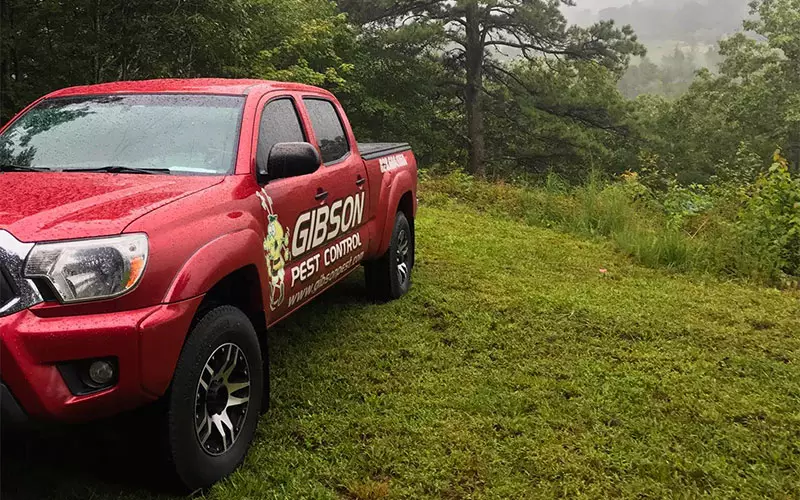 Areas We Service in NC
There's no better option for pest control than a locally-owned and operated company. At Gibson Pest Control, you'll always get top-notch service with the personal touch we're known for. Our service area includes:
Image